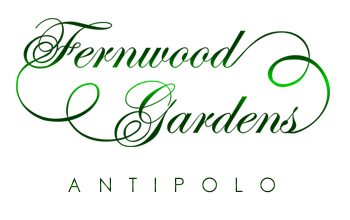 Fernwood Gardens, the best garden venue in the Philippines, is now gracing the beautiful City of Antipolo. The best wedding venue can now be experienced in a very cool environment now well within minutes of Metro Manila. Within a multi-hectare property, surrounded by stunning landscapes, you get to experience how dazzling and magnificent having a spectacular event in scenic Antipolo is, thru one of the world's best wedding garden venues.
---
Fernwood Gardens Antipolo
The new spectacular Fernwood Gardens Antipolo wedding and events venue highlights an all new glass ceiling, perfect in achieving the correct ambiance and atmosphere to sense the complete impression of the venue. Let the most gorgeous rays of sunlight shine on each and every star that steps inside Fernwood Gardens Antipolo.